modes of materiality: works by the fiber arts guild and sculptors guild
Modes of Materiality: Works by the Fiber Arts Guild and Sculptors Guild represents two established local artists' collectives: the Santa Barbara Fiber Arts Guild and Santa Barbara Sculptors Guild. The selection on display shows the diverse forms of art produced by artists throughout the community, providing exemplary pieces representing both the sculptural and fiber arts disciplines. This exhibition celebrates the tremendous range of work created using various media by artists in and around Santa Barbara.
The Santa Barbara Fiber Arts Guild aims to unite fiber artists across Santa Barbara County to explore the wide range of fiber arts including: basketry, beadwork, braiding, crocheting, embroidery, fabric printing, textile dyeing, felting, knitting, lacework, needlework, paper crafts, quilting, spinning, surface design, sewing, tapestry, and weaving.
For over 70 years, the Fiber Arts Guild has facilitated meetings, lectures, seminars, workshops, and conferences to help promote and educate the broader Santa Barbara community about fiber arts. Additionally, through specialized Community Outreach Projects, members create and donate wearable items for charities, hospitals, and hospices. The Fiber Arts Guild also sponsors exhibits of members' work and participates in community service activities. They are an affiliate of the nationally-renowned Handweavers Guild of America.
The Santa Barbara Sculptors Guild strives to serve as a community resource to encourage education, enjoyment, and appreciation of sculpture in its myriad forms. Organized by local artists in 1965 to promote interest in sculpture and the exchange of ideas, the guild appointed Santa Barbara City College Adult Education teacher and sculptor Frances Inis to serve as the inaugural chair.
By offering meetings, speakers, exhibitions, special events, open studio visits, and community outreach, the Sculptors Guild creates a support system for local sculptors and artists across disciplines. The Sculptors Guild also facilitates interaction with regional, national, and international creative communities.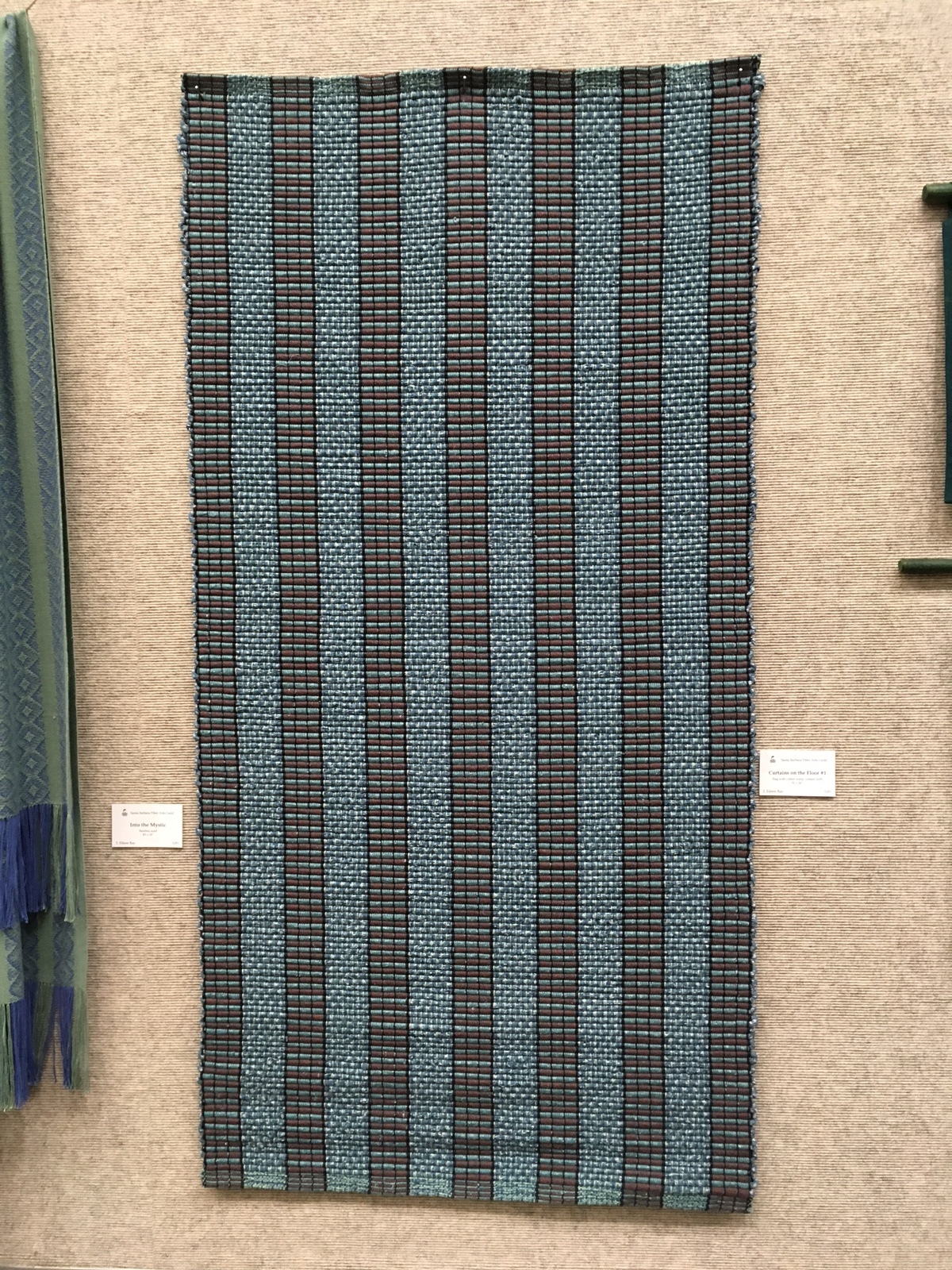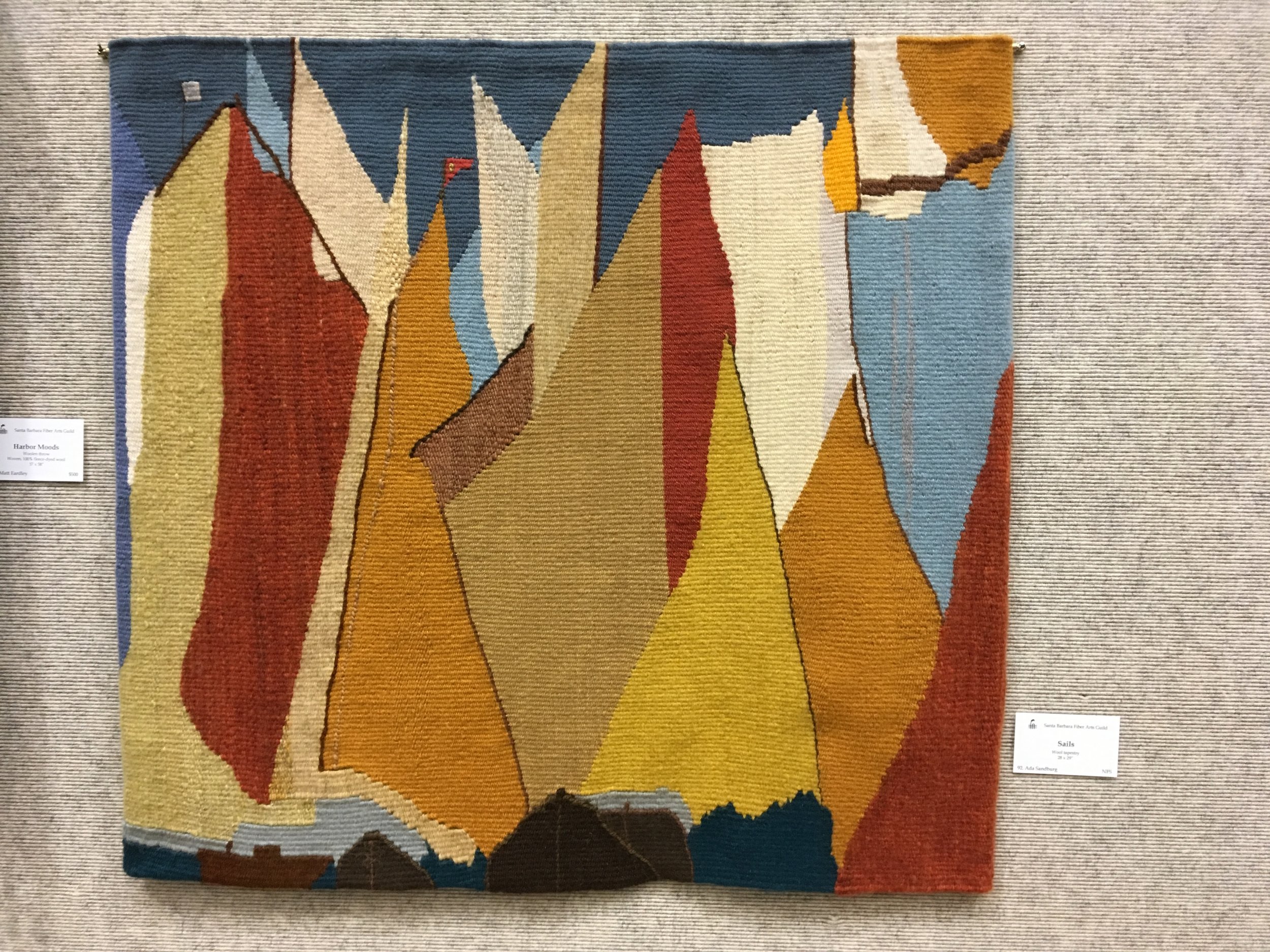 November 13, 2017 - February 1, 2018
Location: City Hall Gallery