Gifts from around the world
Gifts from Around the World highlights Santa Barbara's robust Sister Cities Program and follows the Sister Cities International Young Artists and Authors Showcase at City Hall Gallery in February 2018. The City of Santa Barbara has an active Sister Cities Board that meets bimonthly to administer and coordinate the activities of Santa Barbara's Sister City Program.
Gifts from Around the World presents artifacts that have been contributed to the City of Santa Barbara by seven Sister Cities across the globe. Santa Barbara's Sister Cities are:
Dingle, Ireland
Kotor, Montenegro
Patras, Greece
Puerto Vallarta, Mexico
San Juan Metro Manila, Philippines
Toba City, Japan
Weihai, People's Republic of China
This exhibition runs concurrently with the application period for the 2018 Young Artists and Authors competition, "The Art of Diplomacy." Interested students residing within Santa Barbara are encouraged to submit original artwork and entries to Sister Cities International by May 1, 2018.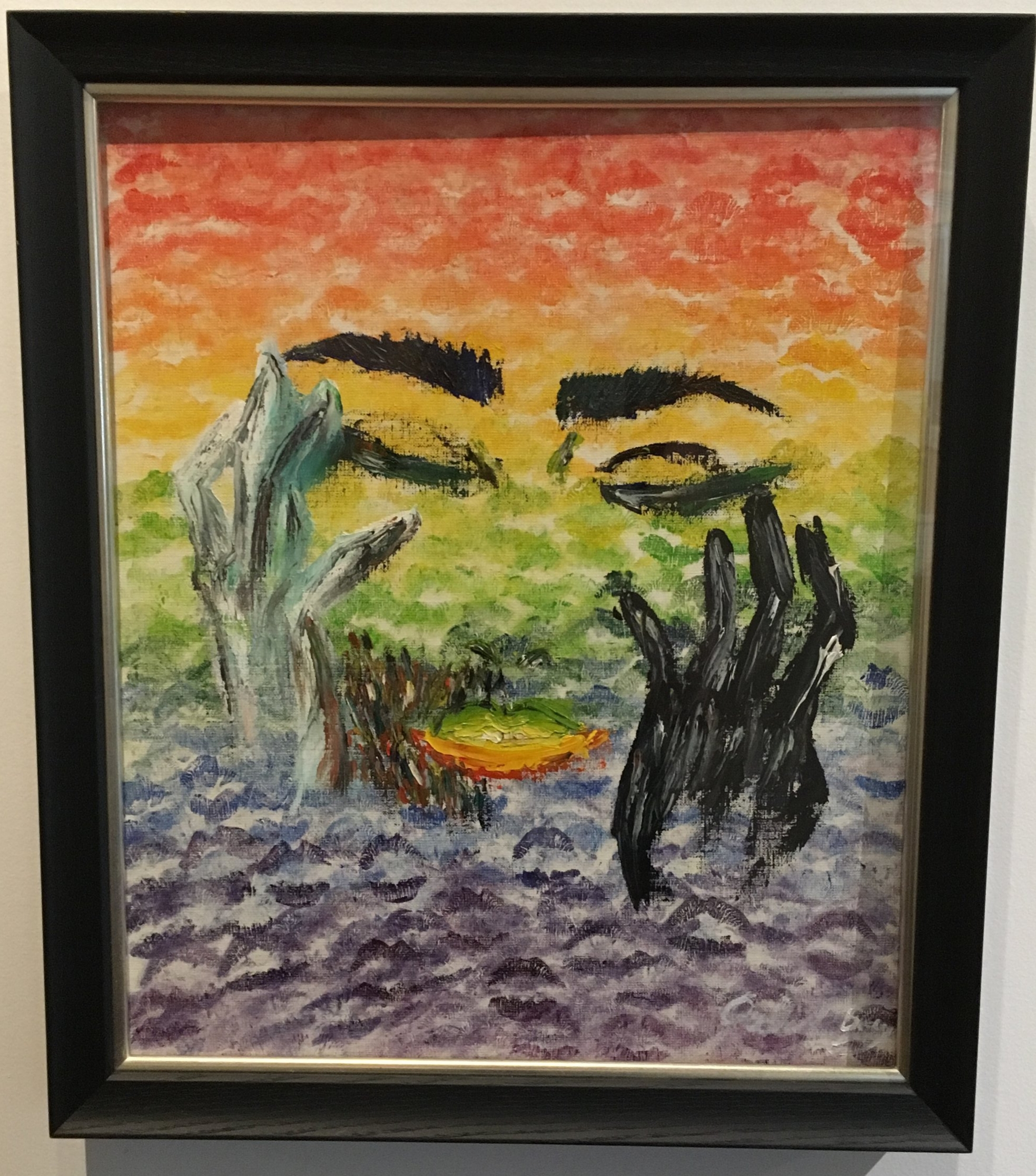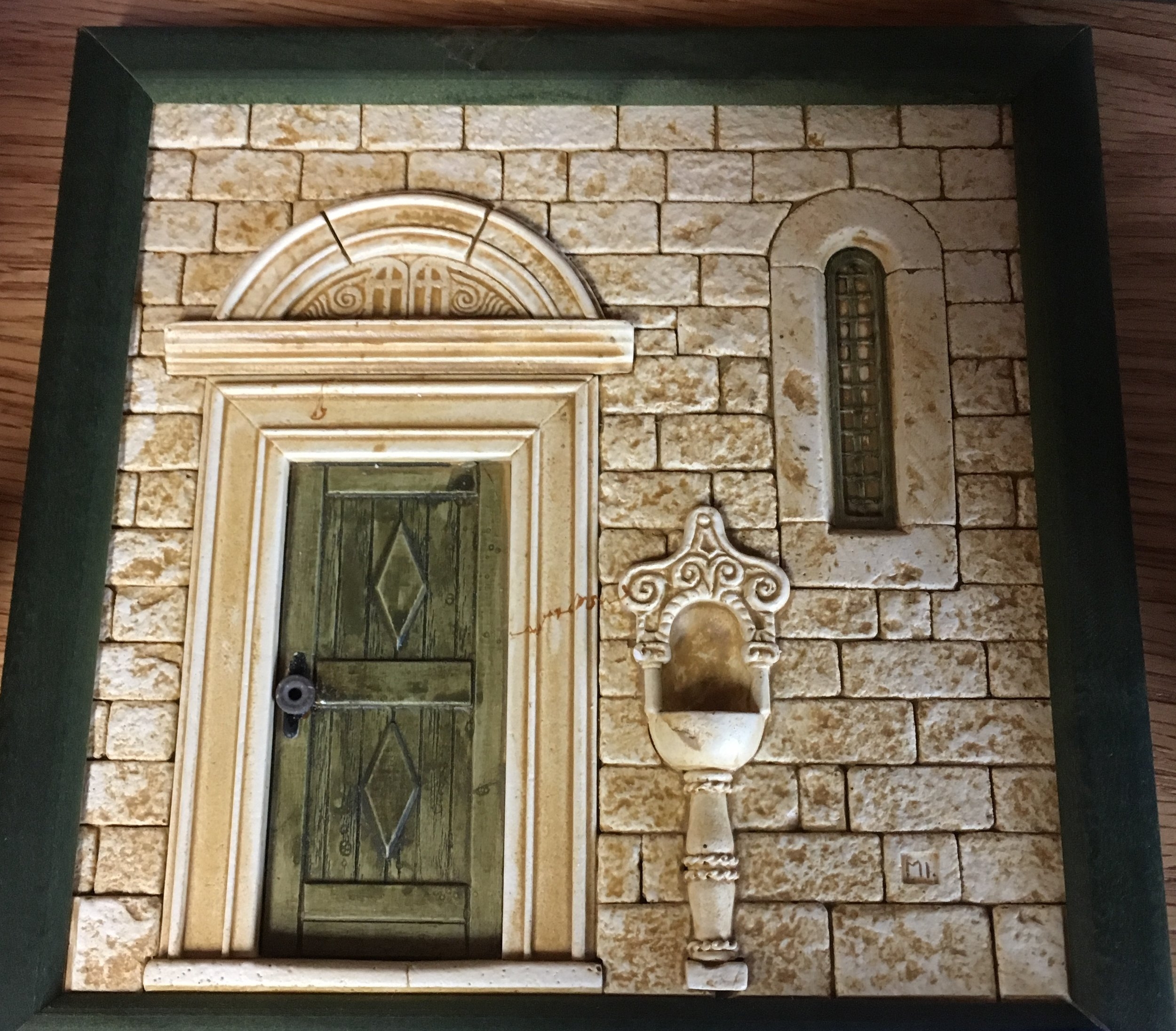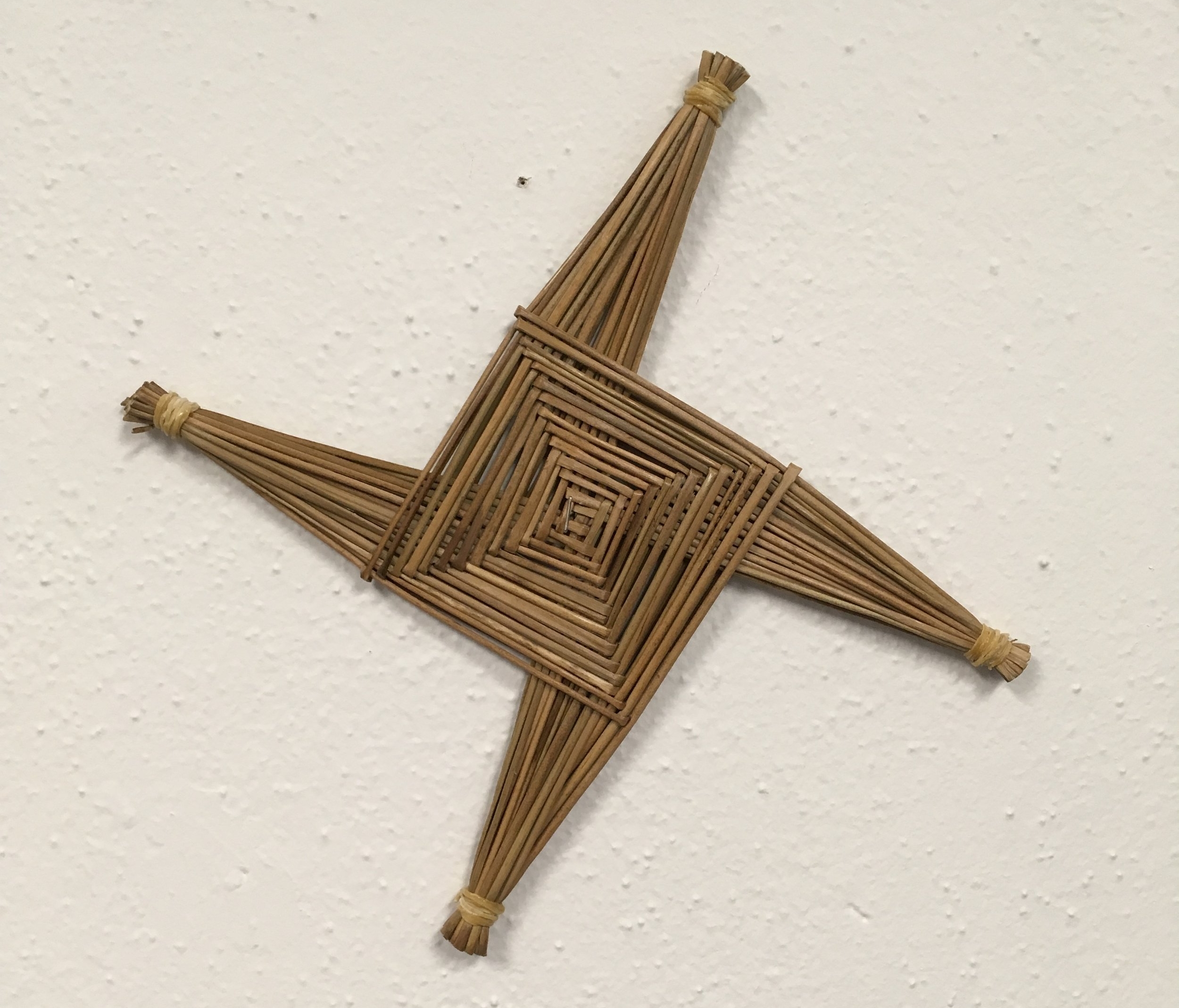 February 26 - June 28, 2018
Location: City Hall Gallery
Opening Reception:
Thursday, March 1, 2018
5:00 - 8:00 p.m.