12 architects, designers, and landscape architects produced illustrations for a new coloring book produced by the Santa Barbara Conservancy. They were asked to pick on of their images and bring it to life in color, with the media of their choice - no rules! Coloring Santa Barbara features works by artists including: Brian Cearnal, Anthony Grumbine, Britt Jewett, Henry Lenny, William Mahan, Tom Meaney, Courtney Jane Miller, Ryan J. Mills, Jaime B. Palencia III, Christine Pierron, Jeff Shelton, and Fred Sweeney.
All works are available for sale and the proceeds benefit The Santa Barbara Conservancy. Visit www.sbconservancy.com for more information.
About The Santa Barbara Conservancy
The Santa Barbara Conservancy was formed in 1998 by the late John Pitman, FAIA. His purpose was to bring together the wide array of individuals, public agencies, and other groups concerned with issues that fell under the broad rubric of historic preservation.
Envisioning the organization as one that would serve as an information exchange, a sounding board for ideas and actions, a forum for open and frank discussion of timely issues, and a facilitator of communications among the various members, Pitman further saw the Conservancy as a way to focus the attention of public policy-making agencies and proactive private organizations on the most critical issues impacting Santa Barbara's quality of life.
As the organization has evolved, the Conservancy has expanded its mission to include educating the general public on historic preservation, and documenting Santa Barbara's wonderful historic resources.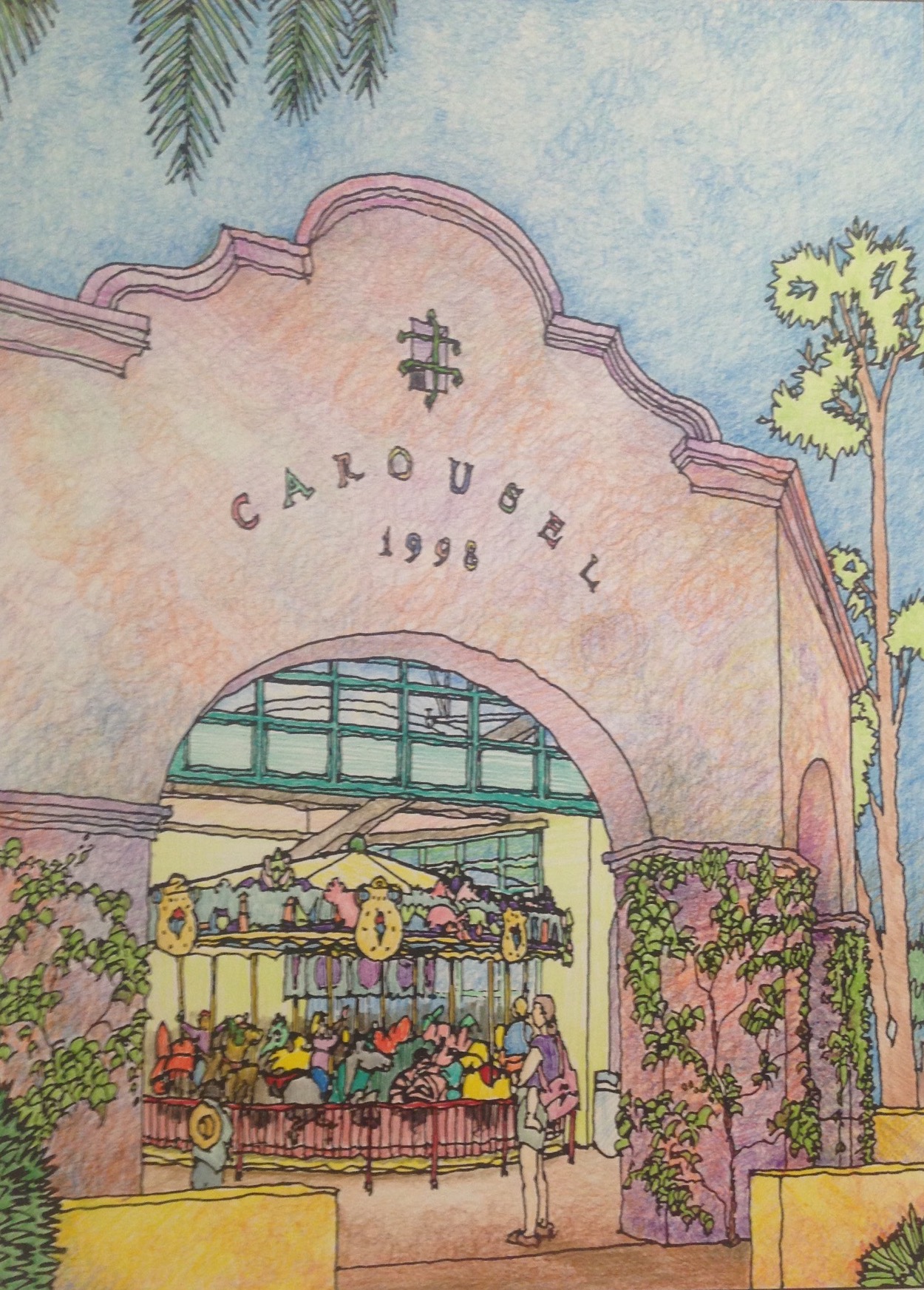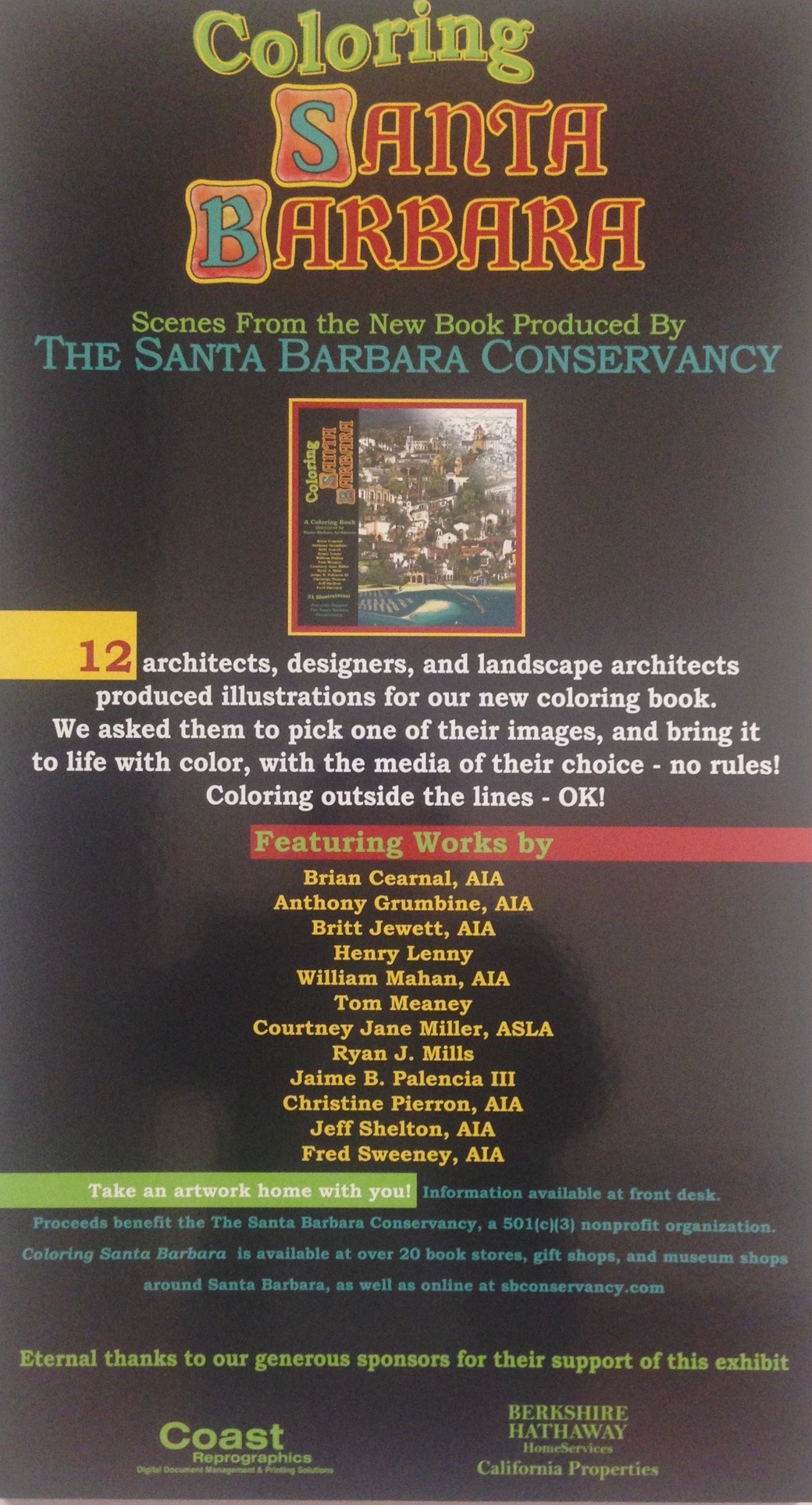 March 25 - June 1, 2018
Location: Channing Peake Gallery
Opening Reception:
Thursday, April 5, 2018
(5:00 - 8:00 p.m.)